While most of us live in fear of a fading phone battery when we're out and about, we don't worry too much about that battery's eventual lifespan (probably between three and five years). But there are ways to keep your battery in tip-top shape for a long and fruitful life.
What is battery memory effect?
Battery memory effect is about batteries remembering remaining charge if you don't let them go all the way to zero too often. So a battery frequently charged from 20% to 80% might 'forget' about the 40% that's left uncharged (0-20% and 80-100%).
Sounds crazy but that's sort of true - but only for older nickel-based (NiMH and NiCd) batteries, not the lithium-ion batteries in your phone.
Lithium-ion (Li-ion) batteries don't suffer the memory effect so you almost need to do the opposite: charge them often but not all the way throughout the day, and don't let them drop to zero.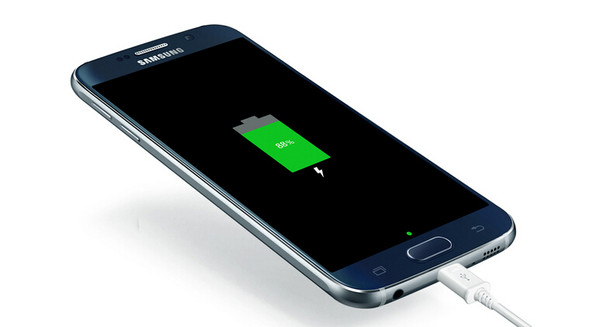 Don't charge your phone battery from zero to 100%
The rule with Li-ion batteries is to keep them 50% or more most of the time. When it drops below 50% top it up a little if you can. A little a few times a day seems to be the optimum to aim for.
But don't charge it all the way to 100%. It won't be fatal to your battery if you do a full recharge - most of us are forced to do this every now and again in emergencies. But constantly doing a full recharge will shorten the battery's lifespan.
So a good range to aim for when charging a Li-ion battery is from about 40% to 80% in one go. Try not to let the battery drop below 20%.
Related Products